To ensure we deliver excellent value for money products, supported by market leading service, a key strategy for Territory Health Fund is engaging with business partners with the same service ethos.
A number of our business partners provide specific technology solutions, allowing us to provide efficient and strong health insurance services.
Technology partners
HAMBS
HAMBS supplies and supports the HAMBS (Hospital and Medical Benefits System) application – a sophisticated and user-friendly software and information technology solution for the private health insurance industry in Australia.
HAMBS is a not-for-profit co-operative company formed by a number of private health insurers to meet the technology needs of member Health Funds.
HICAPS and HealthPoint
HICAPS and HealthPoint are electronic, real-time claiming and payment services, giving members of participating health funds the convenience of electronic claims processing and payments at the point of service.
Members simply swipe their Membership Card at the health care practice and the claim is processed on the spot.
Dataract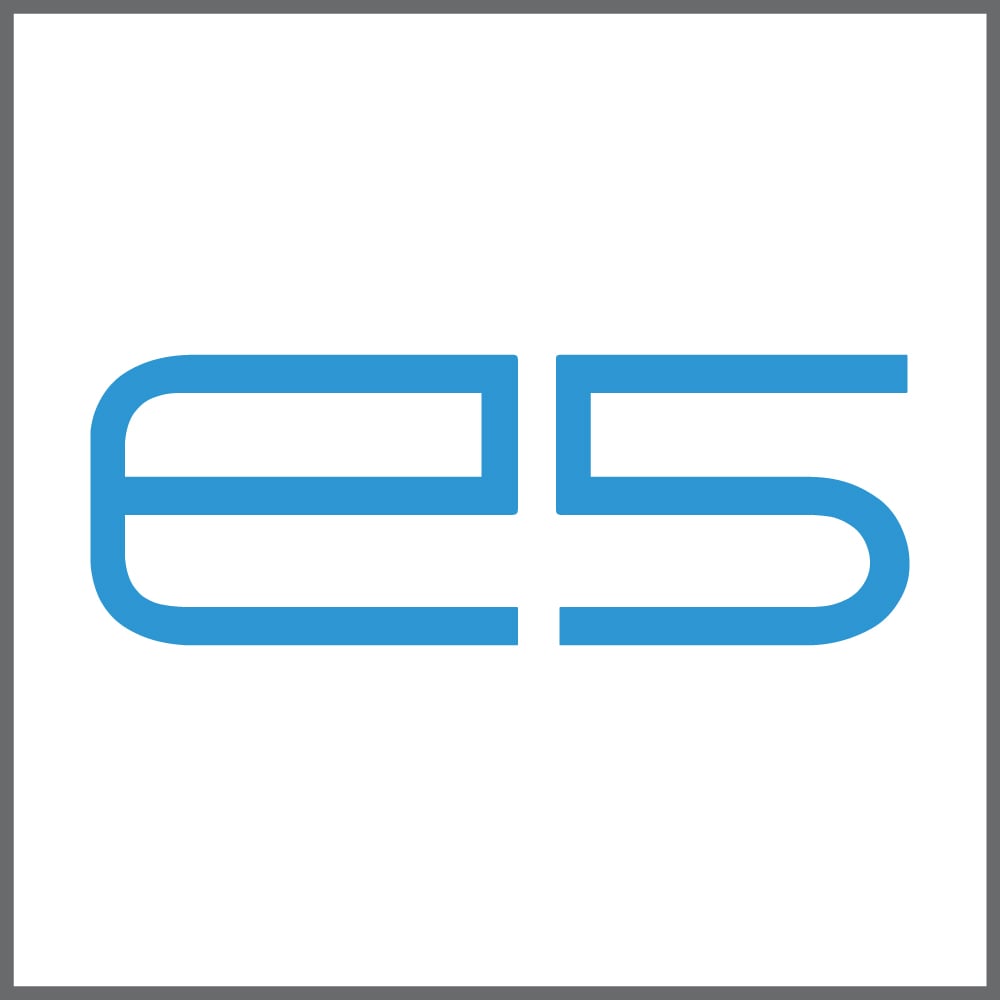 Dataract's e5 software provides document management, imaging and workflow solutions, along with measuring and monitoring business processes, to allow the efficient handling of paper claims.
Eclipse
Electronic Claims Lodgement and Information Processing System Environment (ECLIPSE) is an extension to Medicare Australia's online claiming solutions and provides a secure connection between practices, public and private hospitals, billing agents, Medicare and Department of Veterans' Affairs and health funds.