Private Health Insurance Tax Statements are no longer mailed out automatically to each adult Member covered on your health insurance policy. These details are now sent directly to the Australian Taxation Office (ATO).
Private Health Insurance Statements provide information about your private health insurance premiums and private hospital cover to help you claim your entitlements as part of your annual tax return.
To find out more information about these statements click here.
What does this mean for you?
Your Private Health Insurance Statement information for 2020-21 will be lodged with the ATO by 6 July 2021. If you lodge your tax return online through myTax or a registered tax agent, your health insurance details should be pre-filled.
In the event your health insurance details are not pre-filled or you prefer to lodge a paper tax return, a copy of your Private Health Insurance Statement is available to easily download in your Online Member Services (OMS) portal after 5 July 2021
Alternatively, please contact our friendly team on 1800 623 893 or email [email protected] and we can arrange a copy to be sent by email or post so that you can complete your income tax return.
How to download your private health insurance statement from OMS
You can now download a copy of your private health insurance statement from OMS. See below for step by step guide:
Step one:
Login or register to Online Member Services (OMS) portal.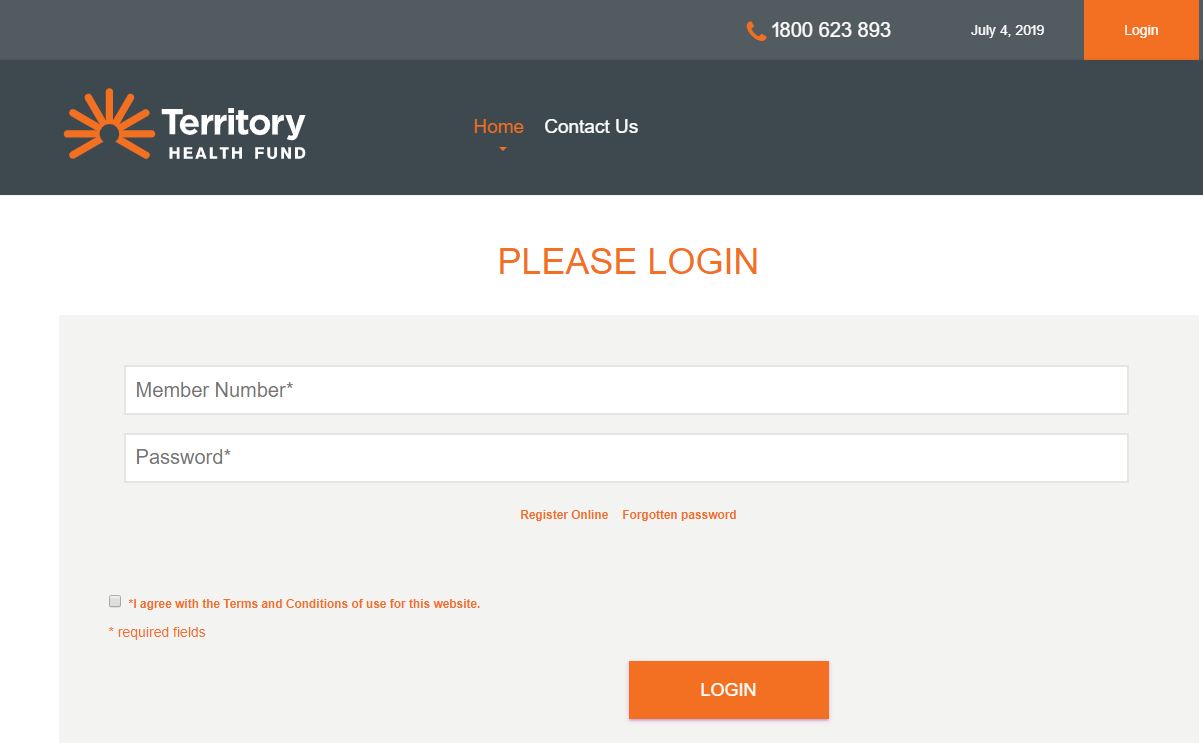 Step two:
Go to 'USEFUL TOOLS' followed by 'TAX STATEMENT'.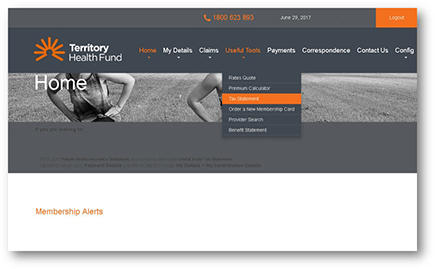 Step three:
Select 2021 from the 'Available Year(s)' drop down menu and your statement will generate.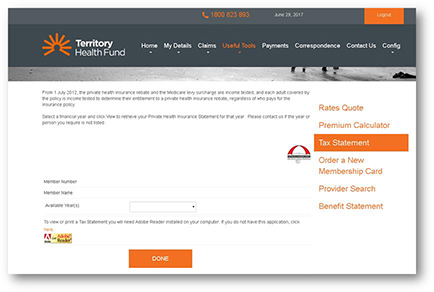 Click 'View' to download your statement so you can save or print.